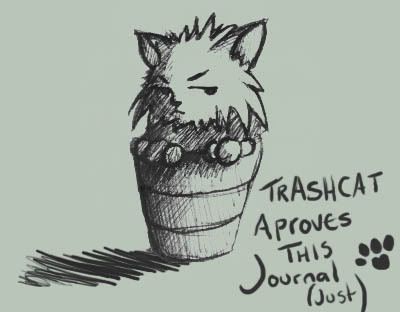 :thumb119310029:
:thumb36410592::thumb63673411::thumb64536394:

Dragon Artists

COMMISSIONS
The first 10 people who comment on this journal will get a sketch, free. However, in return, you must offer 10 free sketches in your own journal. If you've already done 10 Free Sketches, simply link the journal entry in your comment... You still qualify.
01 - I will NOT draw your request until I see this in your journal. If you don't draw, then you don't need to put this in your journal.
02 - In your comment, include a link to a reference picture of the character you want me to draw. Or write me a description.
03 - Only one character per person- Remember, this is FREE.
04 - for people that use scanners to get around posting, if you don't have a scanner with you at this time, you don't have to do this.
+ No sparkle dogs/band wagon wolves I'm honestly sick of looking at them.
Have fun with this, it's a great way to pass your talents to your fans. <3
That's it
~kovah




Acinon information -
kovah.deviantart.com/journal/7…
Characters -
kovah.deviantart.com/journal/7…




Trades:
STATUS: Open
current trades:
Requests: highly unlikely
Comissions: open