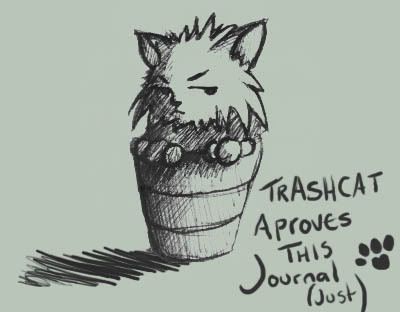 :thumb45605026:
:thumb36410592::thumb63673411::thumb64536394:

Dragon Artists

COMMISSIONS
I'm home from Oxford, it hasn't sunk in yet lol. I enjoyed my time out there and it was defiantly a valuable experience but there is no place like home. There were a few times during my stay when i would have loved to click my heels together three times and been back but in many ways I'm glad i didn't
If nothing else i proved to myself that i can do things on my own, I can get a job, move to a new place and live through it and come out the other side a more complete person. It was good to have a head start over all those people who don't get to go out on placements during their uni course because most places are so academic rather than industry based you aren't prepared for a real work place.
So I've hit the ground running and i ain't gonna stop

geeeze its 12:30am and i feel like drawing





Acinon information -
kovah.deviantart.com/journal/7…
Characters -
kovah.deviantart.com/journal/7…




Trades:
STATUS: Open
current trades:
Requests: highly unlikely
Comissions: open