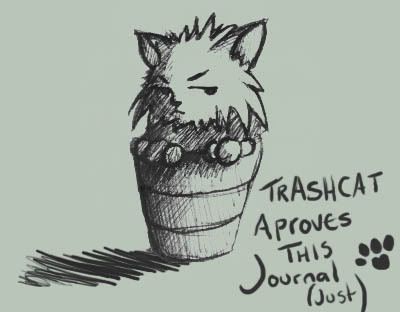 :thumb45605026:
:thumb36410592::thumb63673411::thumb64536394:

Dragon Artists

COMMISSIONS
Finnallllly got my subscription back, stupid paypal taking forever to go through *cringe*
Umm not too much news really, there are going to be several more photos going up I think rather than my usual arts just because photo-touching up is something we are covering at uni at the moment - and its loads of fun. Had a demo of PS CS3 today and the extended version looks AWESOME!
I need to get down to some serious modling though, getting abit behind methinks - just because thee stuff we are modling at the moment is decidedly boring - A valve! I mean come on. I know we need to start simplish but its not the most aweinspiring thing in the world.
Umm 11,000 kiriban is coming up - will do a picture for whoever gets it I think. If i have time, will try though. I dont do people.
I'm sure i had some interesting news to tell all you people but i cant remember it. Oh but on a side note is there any of my pictures that you would consider buying as a print that isn't currently a print? Or are any of my prints too expensive because would help with my christmas present buying plans if i actually had some money to spend XD




Acinon information -
kovah.deviantart.com/journal/7…
Characters -
kovah.deviantart.com/journal/7…




Trades:
STATUS: Open
current trades:
Requests: highly unlikely
Comissions: open